Meet Our Team
Brad Dennen
Director of Operations
Joined AVW: Oct 2017
Experience: 10+ years in Waste Industry Management, 20+ years of multi-unit management with focus on customer service, safety and facilitating growth in markets. Brad attended college at Indiana University of Pennsylvania earning his bachelor's degree in Human Resources.
James W. Brown
Western Regional Sales Manager / Director of Customer Service
Joined AVW: May 2020
Experience: Served 27 years in the United States Marine Corps (Retired)
James has 21 years of Sales Experience. He was awarded the top gold sales honors in 2018 (Stevie Award for Sales and Customer Service). James takes pride in working with charities in the local community in his spare time.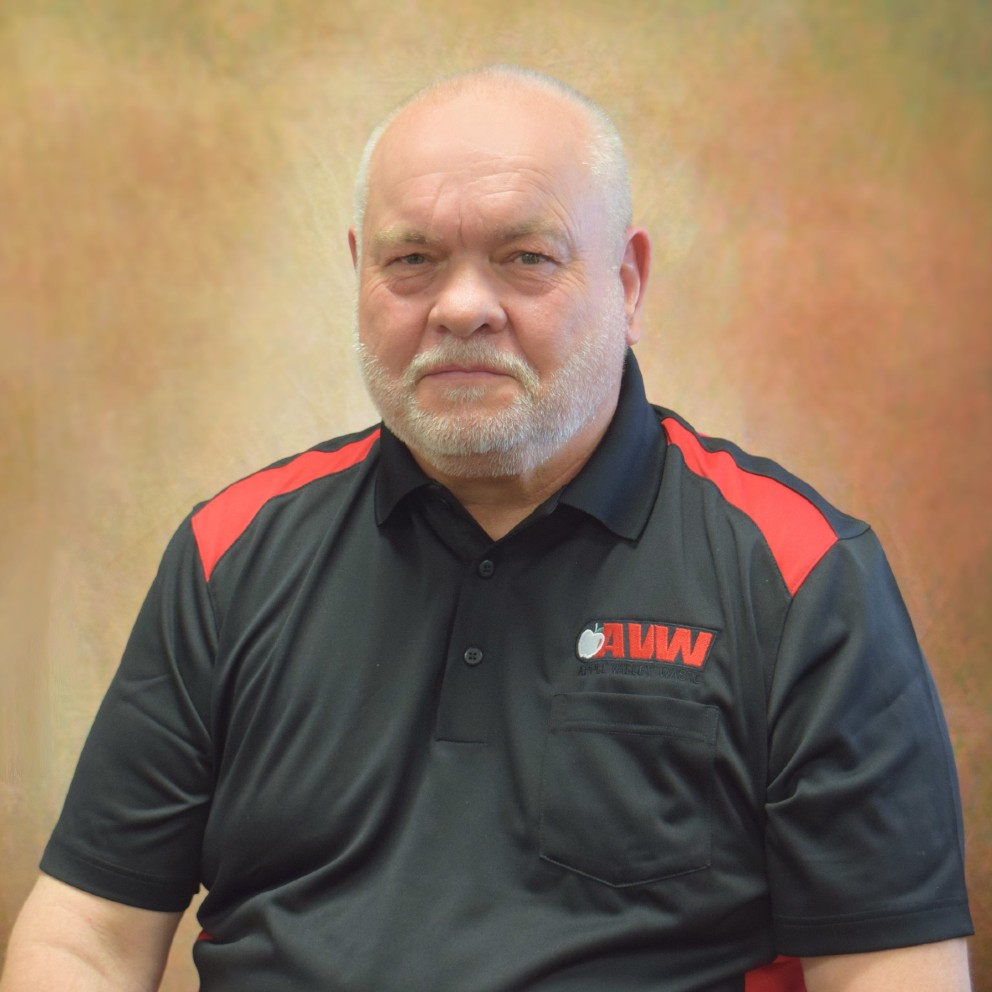 Jay Gall
West Region Maintenance Manager
Joined AVW: 2014
Experience: Jay has a very impressive track record in Fleet Maintenance Management. He has been in the Fleet Management for 30+ years. Prides himself in volunteering and giving back to the community while working with charity work in the local community.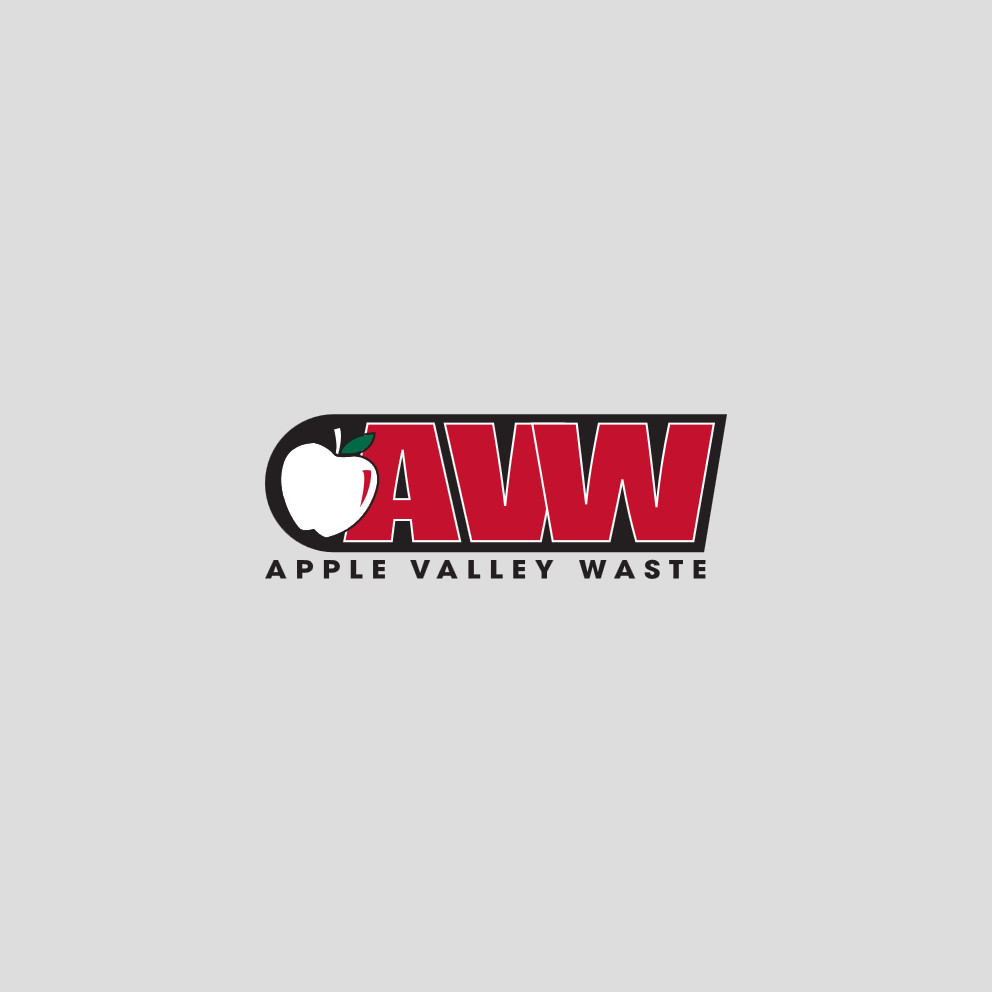 Casey Grubb
Western Regional Fleet Manager
Joined AVW: 2015
Experience: Casey has 15+ years of excellent Sales and Fleet Management experience. She manages a fleet of over 150 vehicle across 3 states.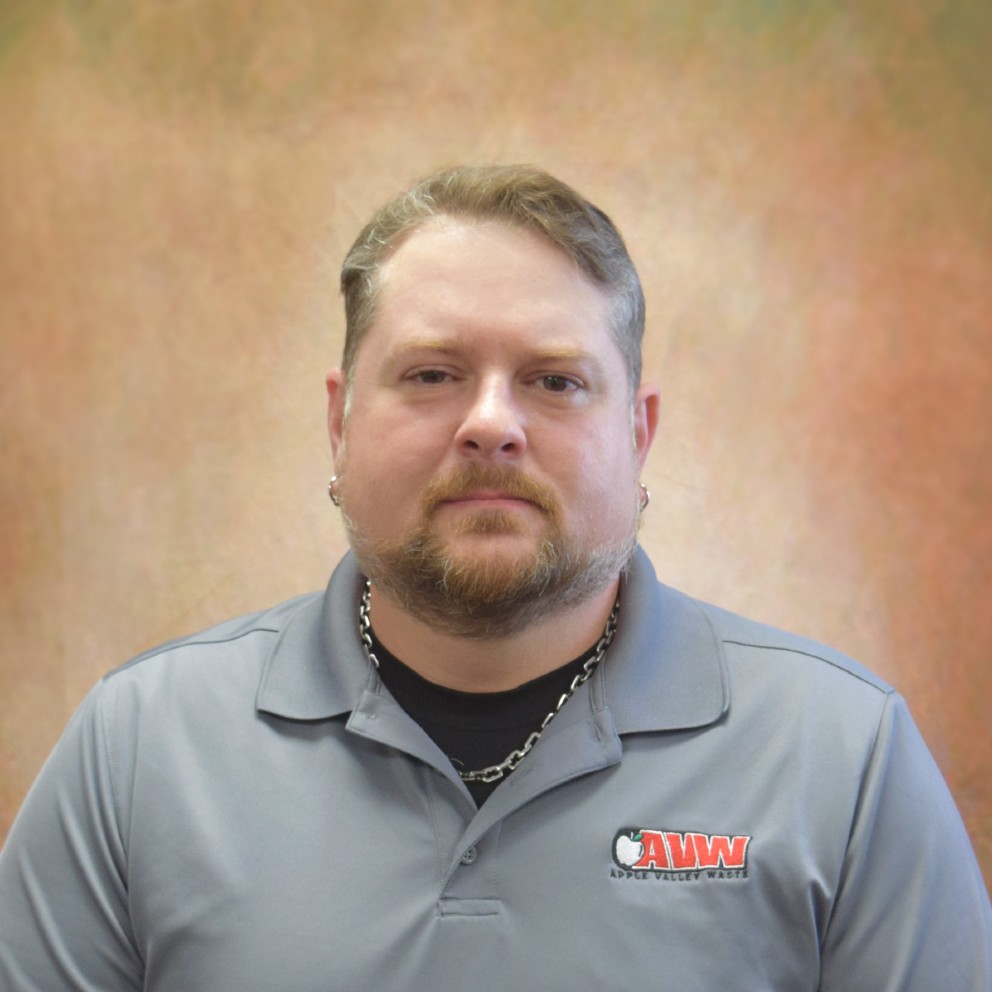 Josh Greene
Western Regional Safety Manager
Joined AVW: May 2020
Experience: Josh has been in the transportation industry as a dock worker, truck driver, trainer, and now manager for over 20 years. He became a safety manager of a thriving oilfield trucking company in 2017. As an oilfield safety manager, he earned "Safety Professional of the Year" in 2018 in the state of North Dakota for innovations in driver safety and he has received recognitions from 2 national oilfield companies for his work.
General Managers
Chuck Wheat
General Manager for Kearneysville
Joined AVW: May 2020
Experience: 30+ years in Maintenance, Safety, and Operations in the Waste Industry. Chuck has worked in multiple Waste Industries across the country.
Michael Gunther
General Manager for Baltimore
Joined AVW: September 2012
Experience: Mike owned the Baltimore location prior to selling his business to AVW in 2012. Mike has been in the Waste Industry for 48 years. Mike started in the refuse business 1973 (48 years ago).
He has experienced all aspects of the industry from a thrower, driver, sales rep, office management and business owner.
Mike was on the MDSW board for 15 years plus.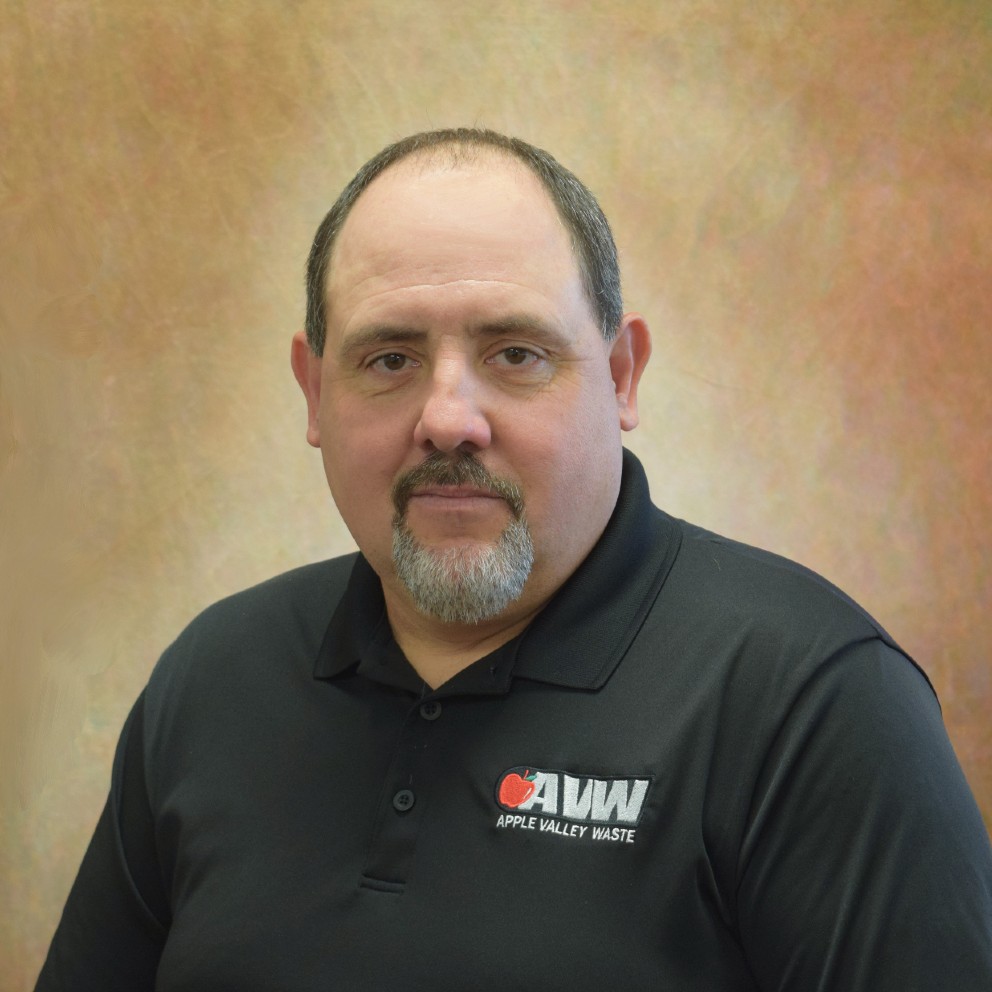 Robert Kerns
General Manager for Morgan/Keyser
Joined AVW: January 2008
Experience: 26 years in the Waste Industry. Robert started as a Residential Driver in 1994. After 18 years as Swing Driver, he became a supervisor in 2017 in Kearneysville AVW. Then Transferred to Morgan as General Manager in 2019 for AVW. In 2020 took on additional area of Keyser as the General Manager.
Sales / Customer Service Management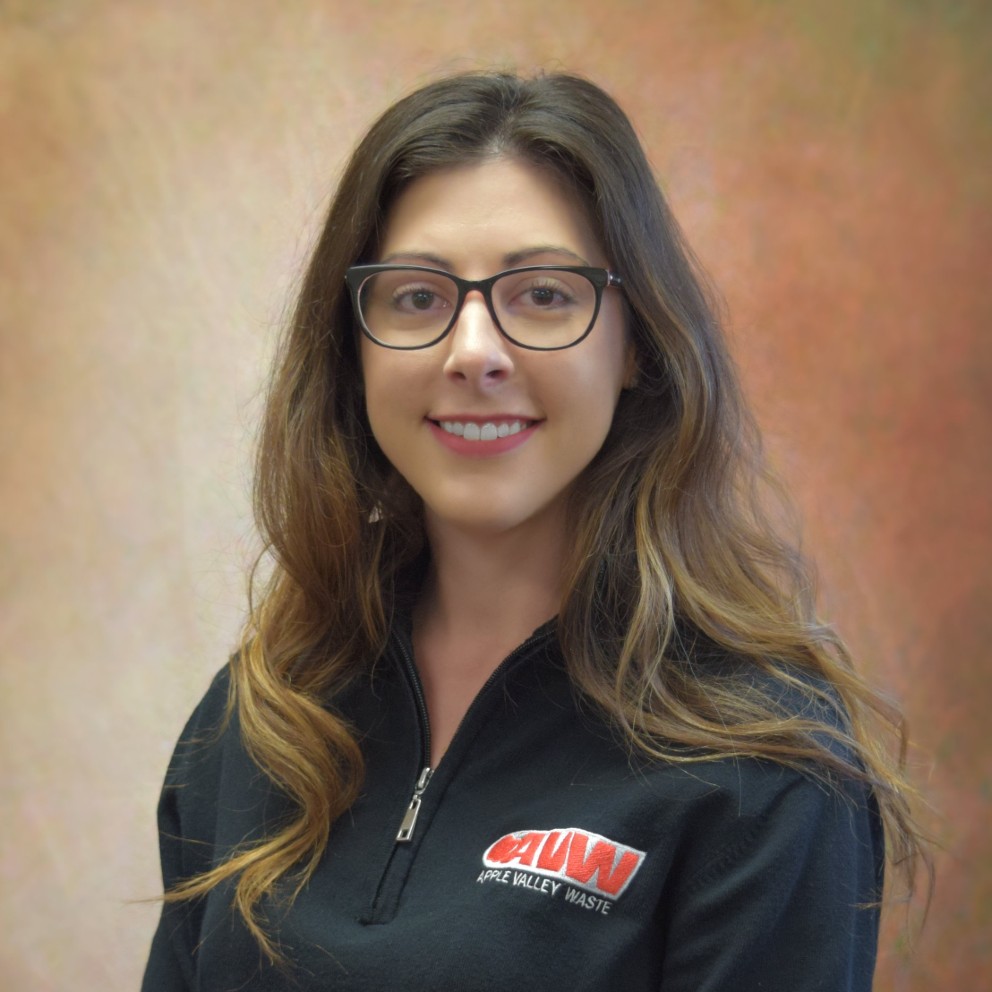 Tiffanie Fridley
Customer Service Manager
Joined AVW: April 2016
Experience: Tiffanie brings over 11 years combined experience in the customer service and solutions field, currently managing the Customer Experience Team located in Kearneysville, WV. Tiffanie is passionate about community service and involvement and providing the best customer service to our customers. In 2017, shortly after joining Apple Valley Waste, she was awarded office professional of the year in recognition of her outstanding dedication and commitment to serving our customers. Tiffanie attended Shepherd University and take pride in volunteering time to coach youth sports in the local community in her spare time.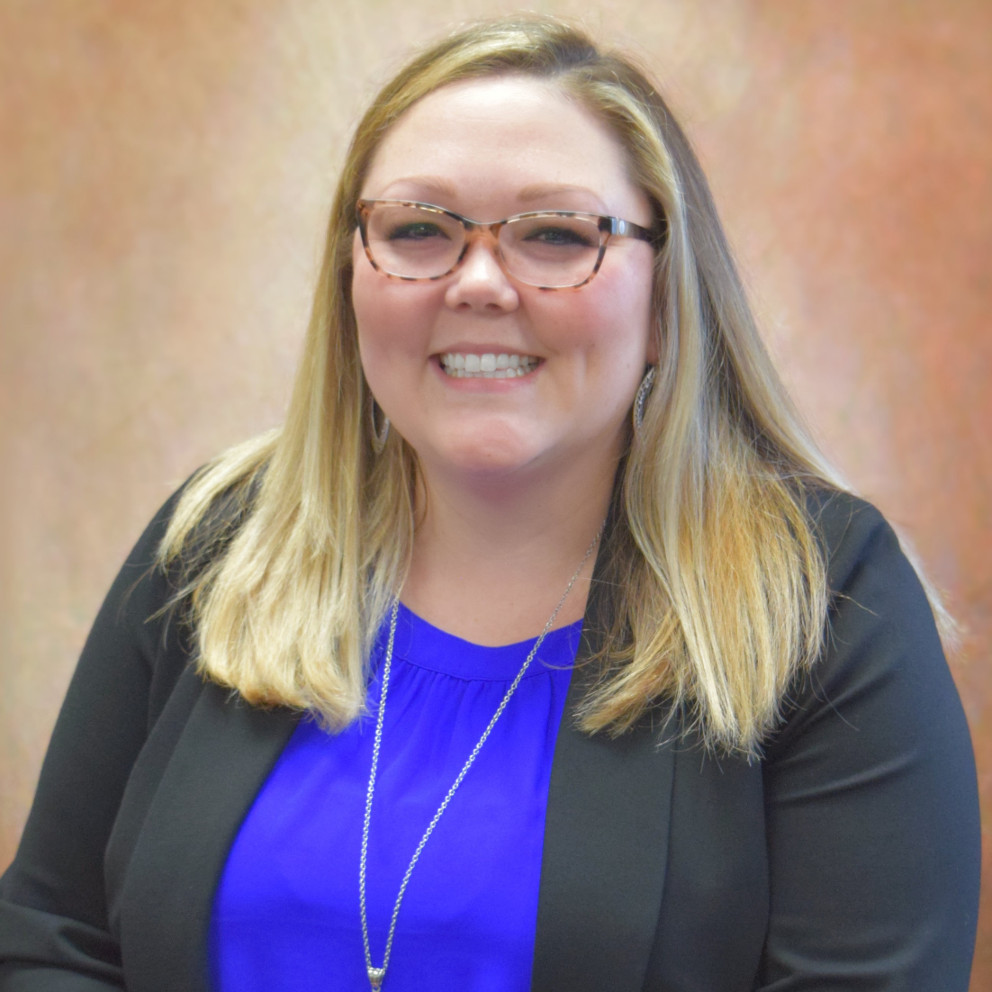 Lauren Dennen
Western Region Broker/Retention Specialist
Territory: Cumberland, Franklin, Fulton, and Adams Counties in Pennsylvania
Joined AVW: September 2019
Experience: Has 7 years with Commercial and Industrial Sales in the Waste and Recycling Industry. Lauren attended college at Penn State University earning bachelors in Hotel Restaurant and Management.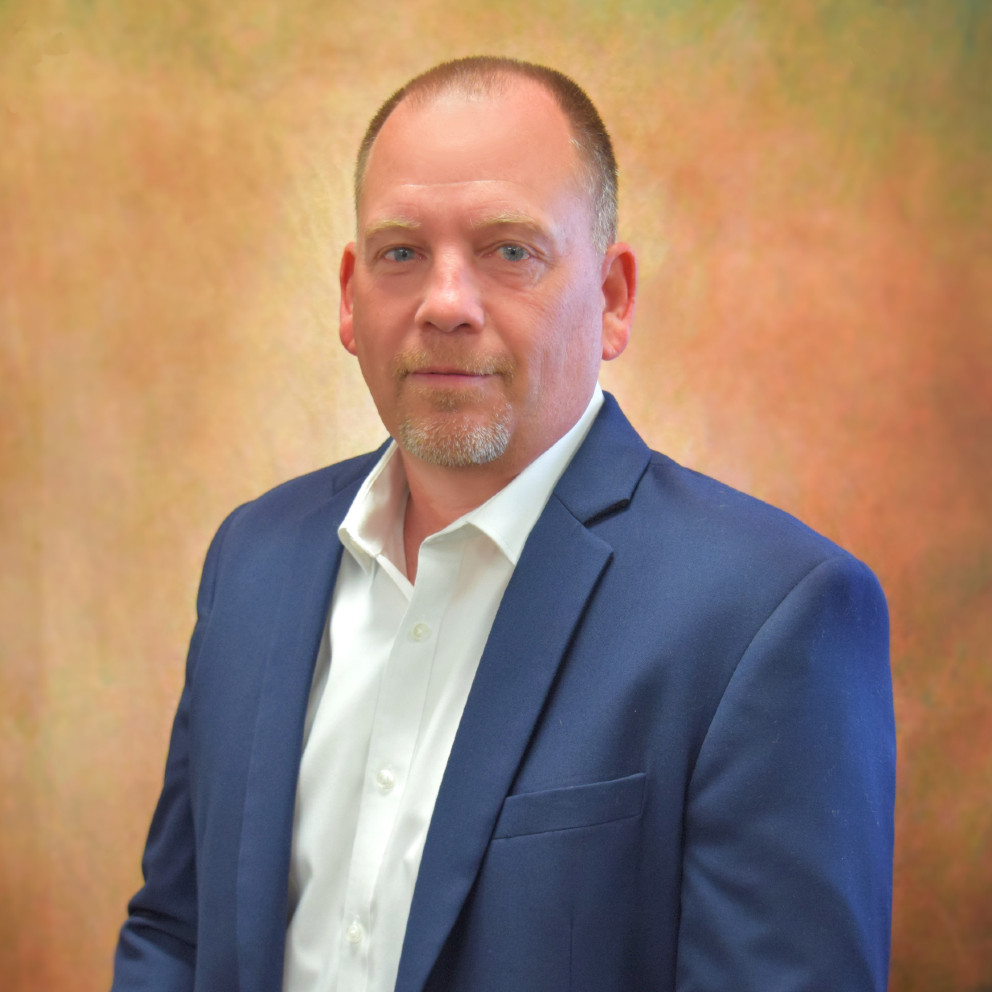 Scott Romine
Sales Rep
Joined AVW: Feb 2021
Territory: Western Maryland, Northern Virginia and Panhandle of West Virginia
Experience: Has 29 years sales experience. Has 9 years of Commercial and Industrial sales experience in the Waste and Recycling Industry. Scott has multiple awards for being in top tear of all sales with multiple companies over the past 29 years. Scott attended college at Shepherd University earning a Bachelor's in Business Administration/ Marketing. Scott spends time coaching the Shenandoah University's Golf team in his spare time.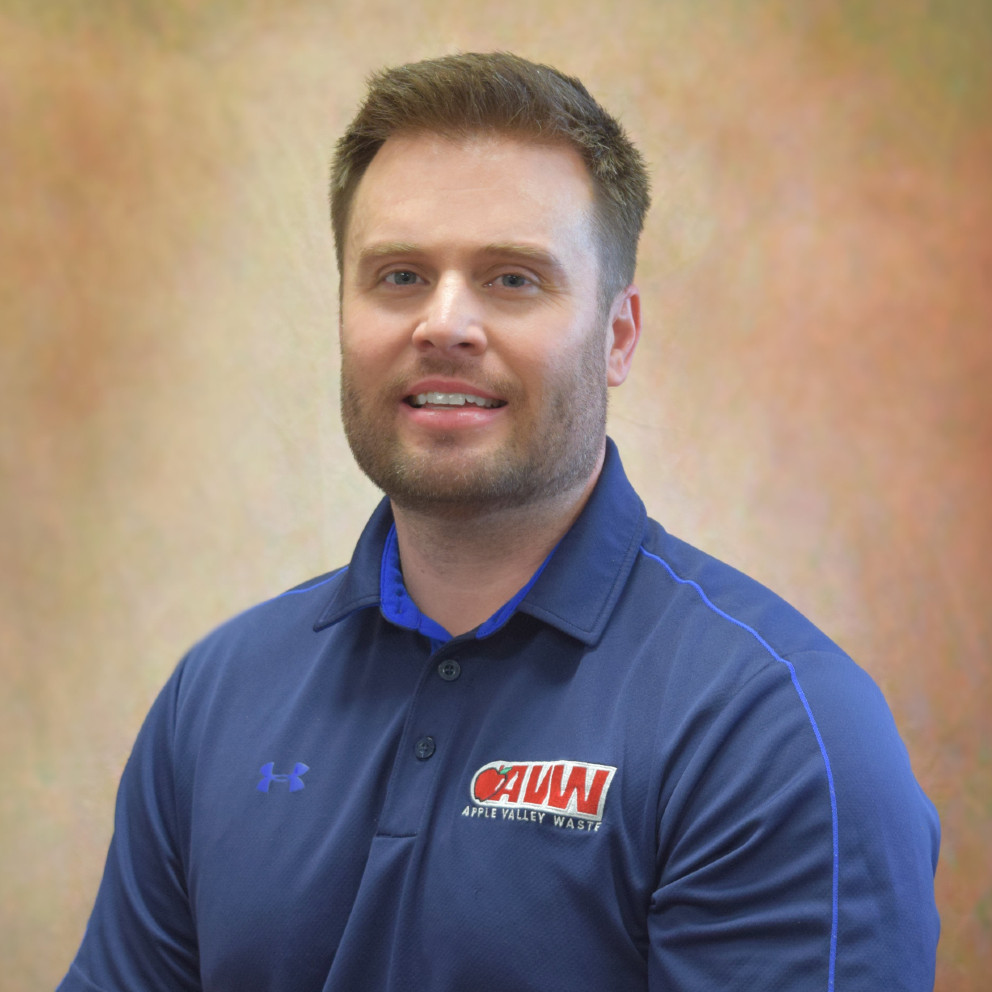 Bernie Hopkins
Sales Rep
Joined AVW: April 2015/p>
Territory: Baltimore/DC, Northern Virginia
Experience: 20 years of Sales Experience. Bernie has worked in the Solid Waste & Recycling Industry for the past 16yrs as Account Manager, Sales Executive, Sales Supervisor & Sales Manager and his current role as Territory Manager with AVW. Bernie has been with Apple Valley Waste- Baltimore Division for the past 6 years and has been assisting and expanding their footprint in the Baltimore Washington, & Northern VA Areas as one of the leading Solid Waste & Recycling Hauling Companies in the Mid-Atlantic Region. Bernie attended college at Baltimore Community College and earned his Associates degree in Business Administration.